An exciting week at curvedfx with 2 brand new Ashley Emma
updates, 15th a giant piccie and 16th a naughty NAKED bath set set where
Ashley Emma and StacyLou shower each others nubile bodies!! O)
On 17th we had a giant arty picture of Hannah B naked,
then 18th a new video of Bryoni Kate getting naughty and sexy with
Siobahn Valentine and Kirsty Louise.
The 19th we had new girl Stepahnie Louise Winfield
in here pearls and to round off Rachael Boden former page 3 girl in a nice picture set at a Spanish mansion.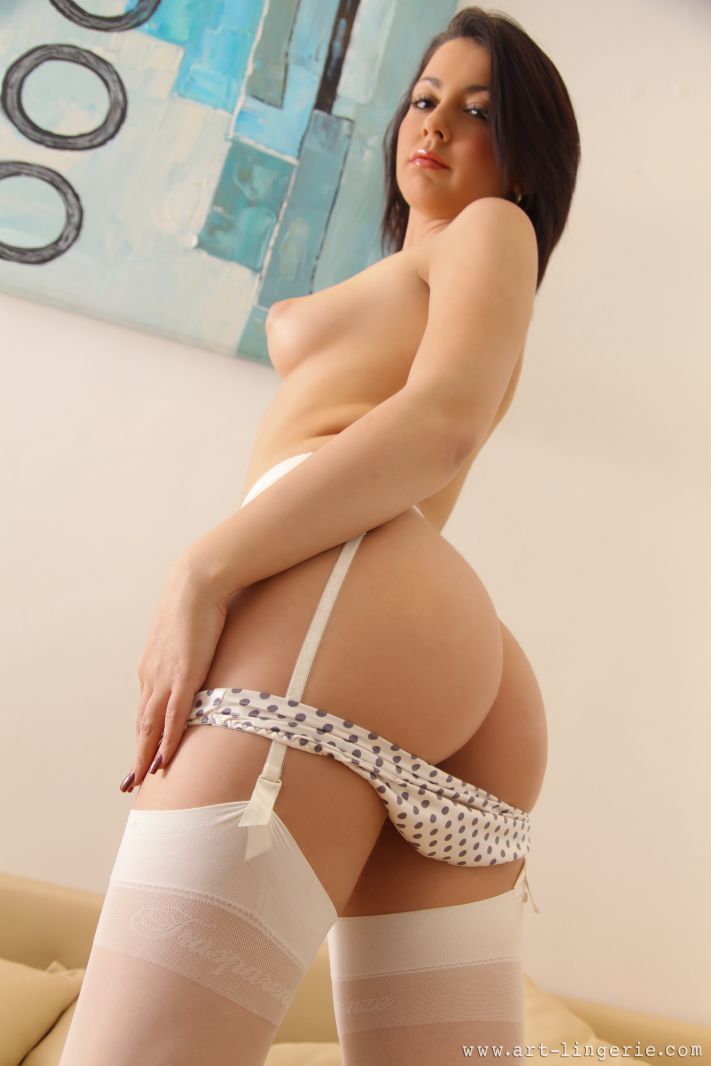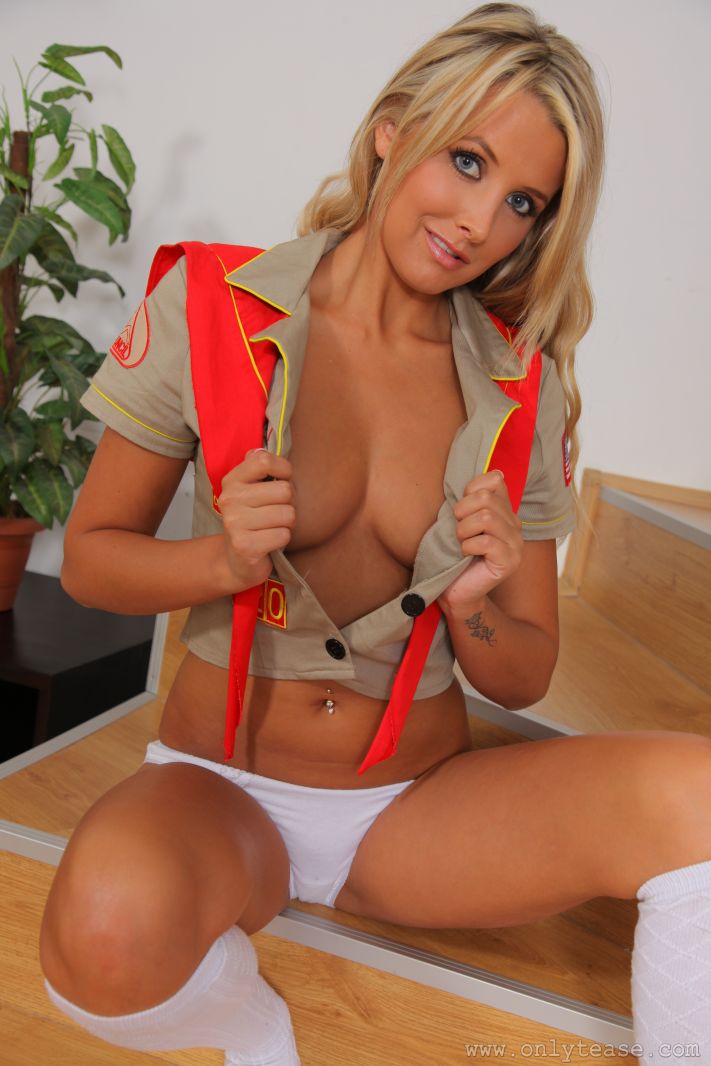 Shackled Maidens - inlcudes Alana Chase and Rachel Boden and Rachel Frodsham in bondage!
Technorati Tags:
Ashley emma
,
rachel b
,
stephanie Louise winfield
,
Hannah B
,
Bryoni Kate Williams
,
Siobahn Valentine
,
Kirsty Louise
,
nude
,
topless
,
bare
,
video
,
naked